Last updated on November 3rd, 2020 at 02:18 pm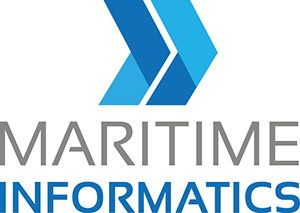 Maritime Informatics studies the application of information systems to increasing the efficiency, safety, and ecological sustainability of the world's shipping industry.
In mid 2014, the first scholarly post in Maritime Informatics was established within the Swedish Center for Digital Innovation, a cooperative effort of the University of Gothenburg and Chalmers University of Technology in cooperation with Research Institutes of Sweden (RISE). The position was partly funded by the Swedish Maritime Administration.