Last updated on June 30th, 2022 at 12:16 am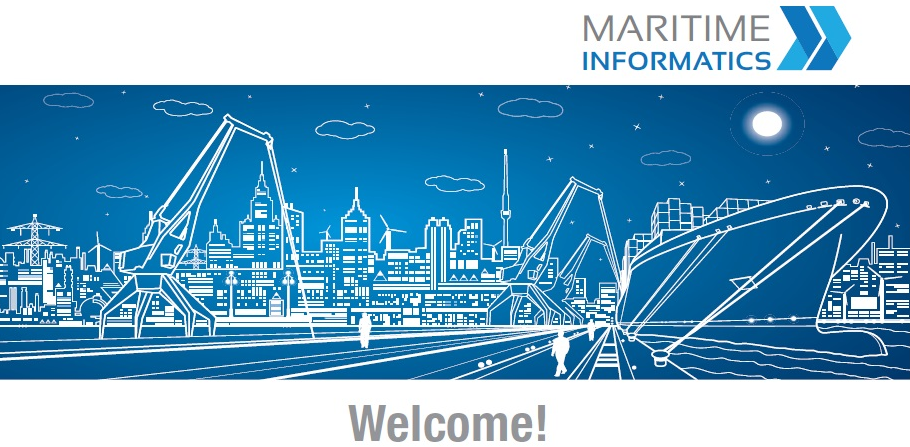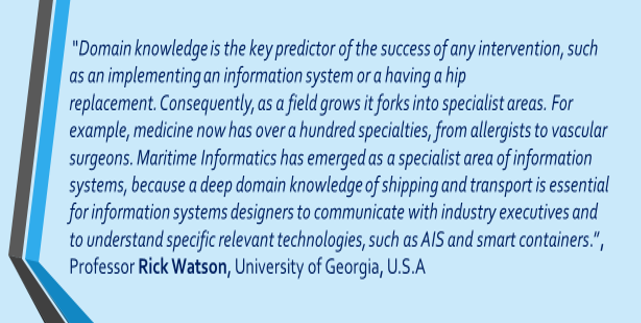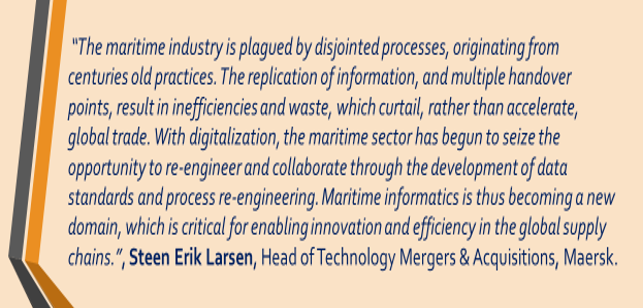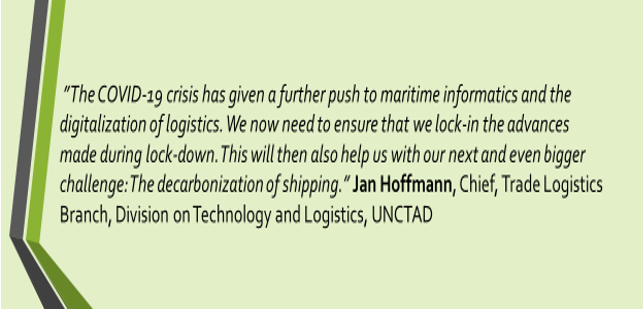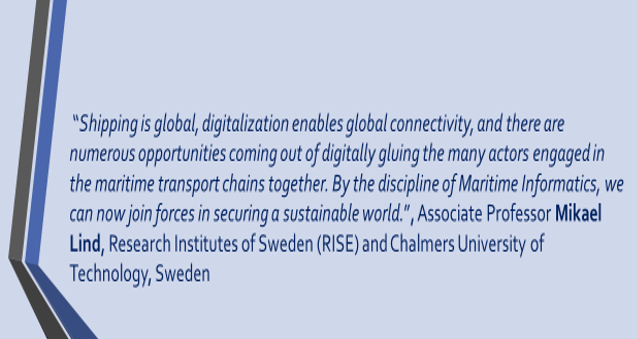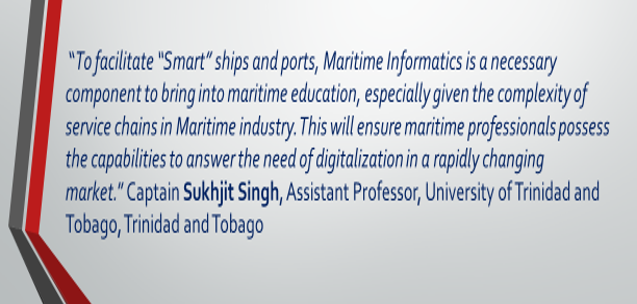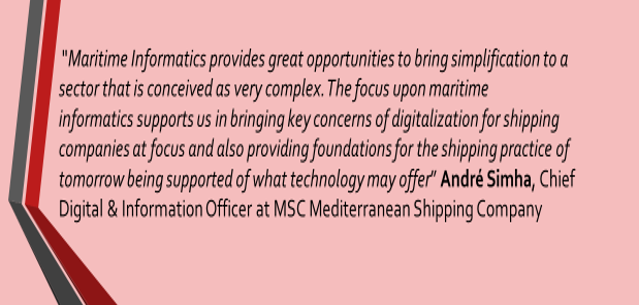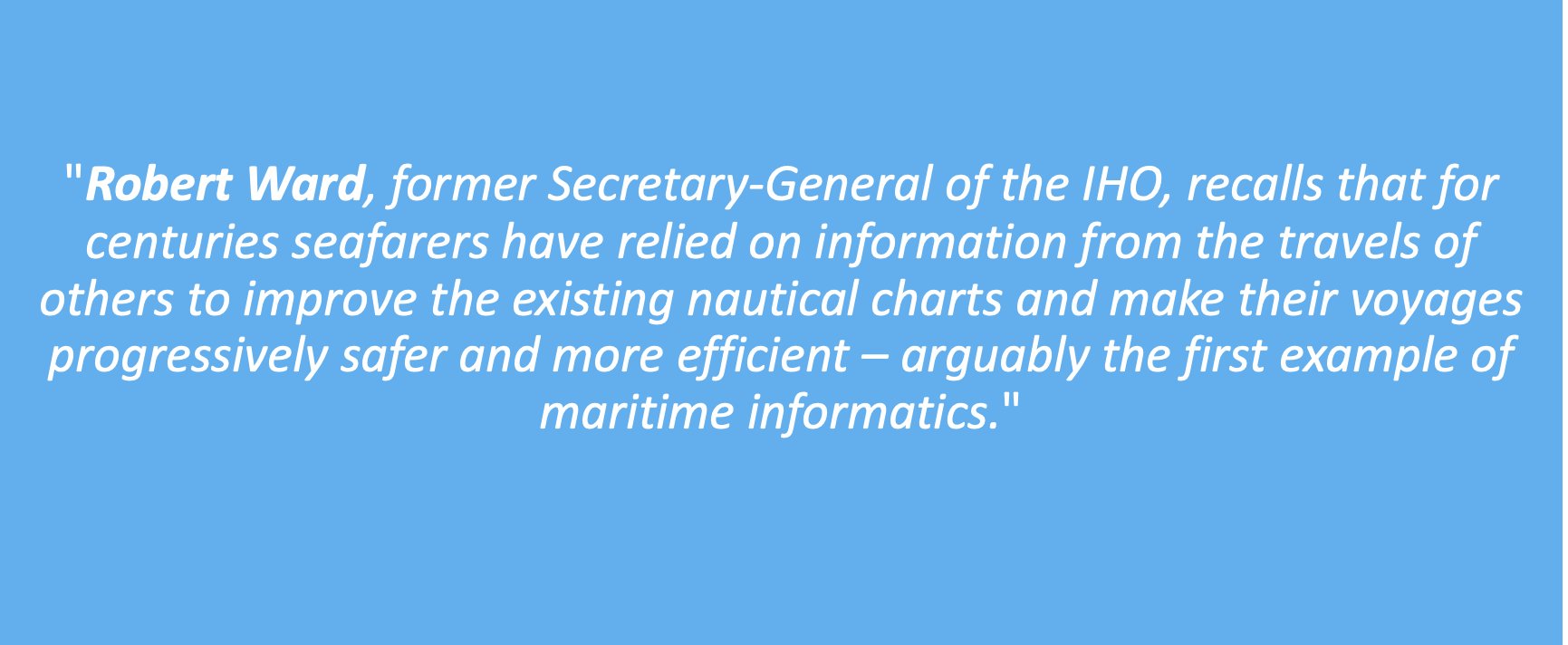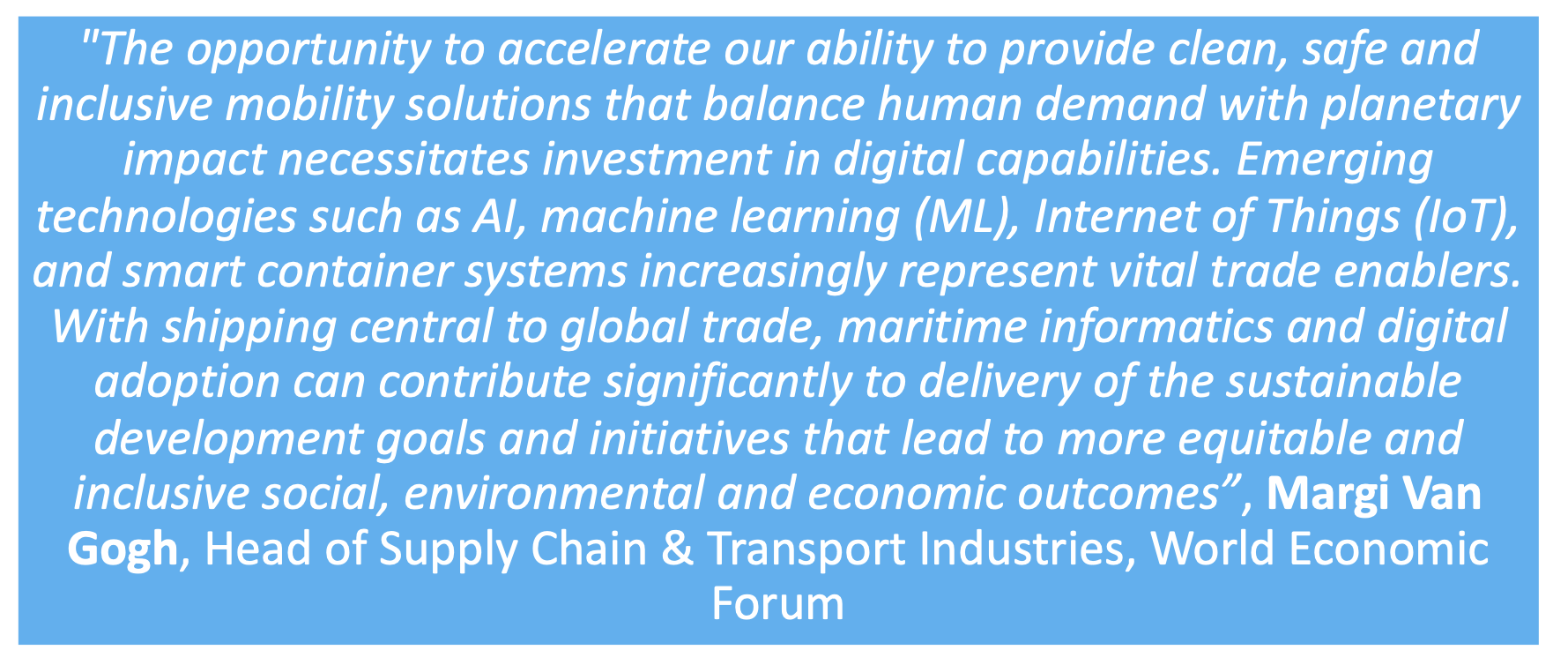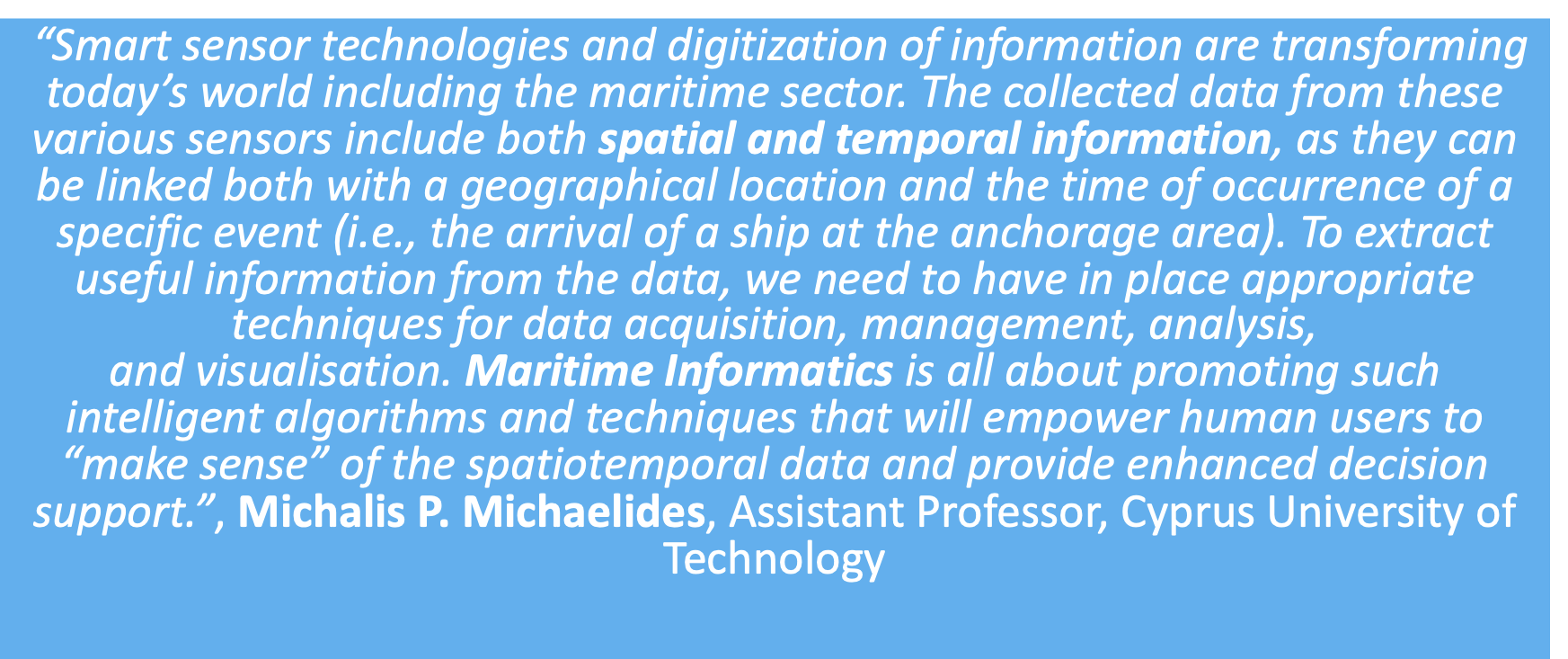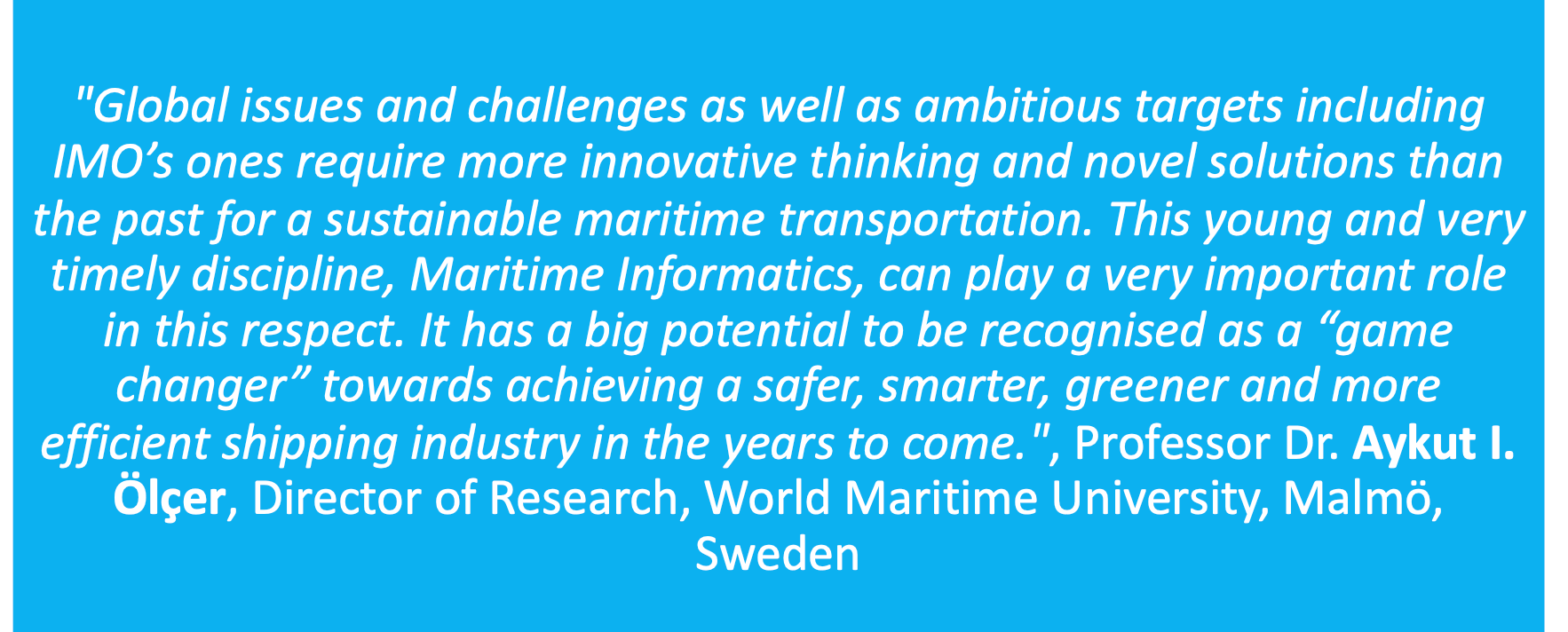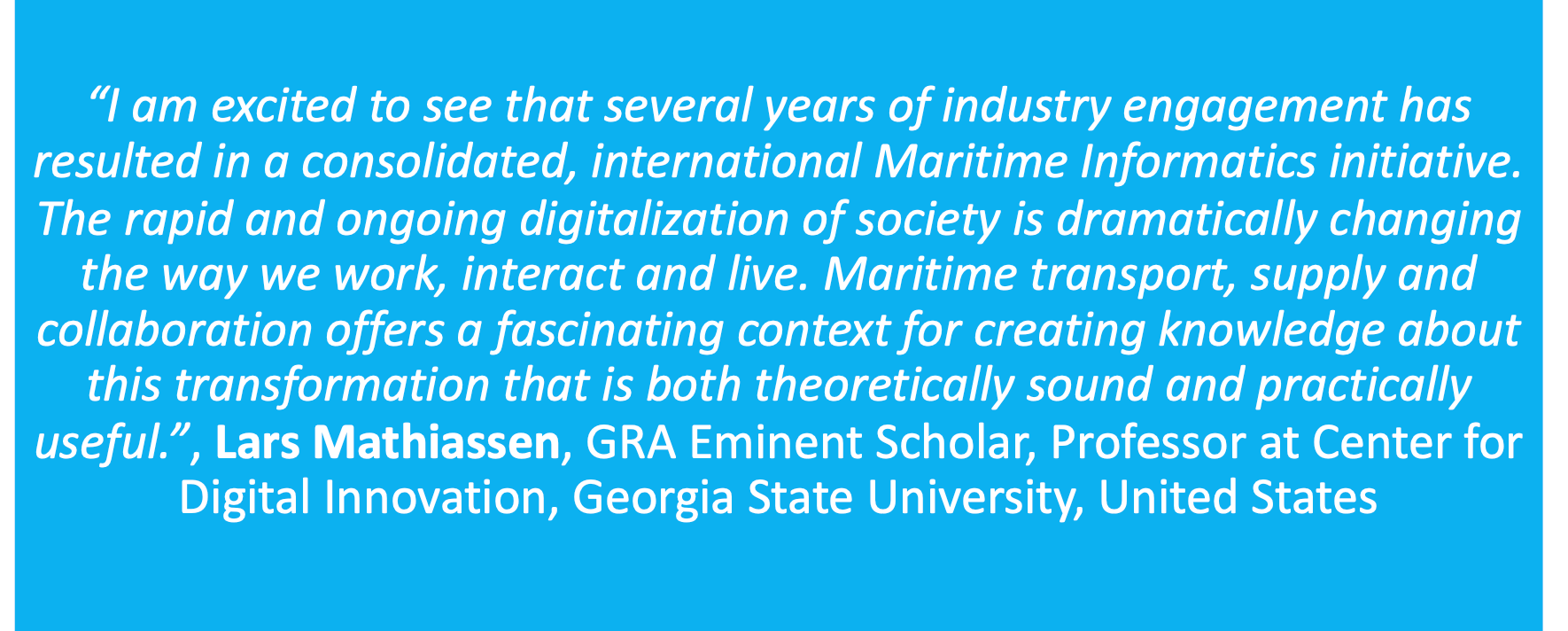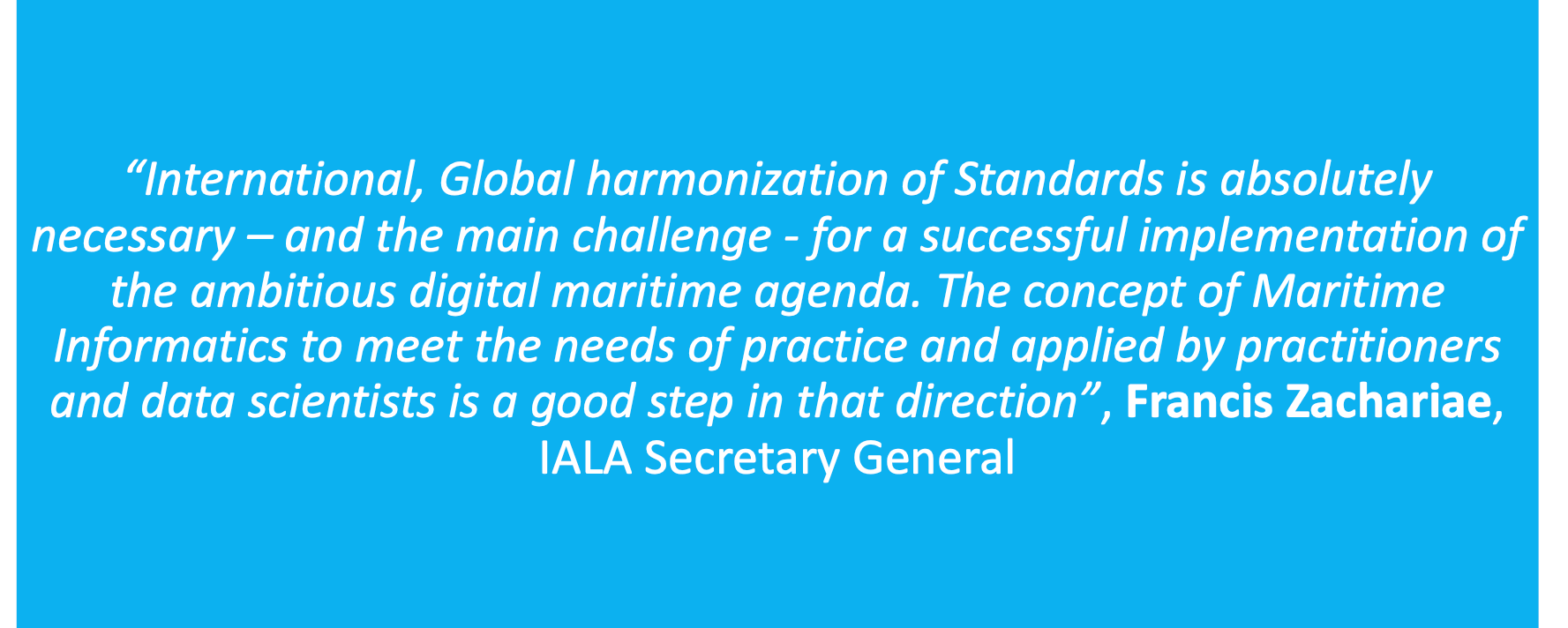 How to speed up the transition to a more sustainable and more profitable maritime ecosystem? How to accelerate the decarbonisation of shipping?
Answering these two questions brought together a diverse group of contributors from different parts of the maritime industry and the global decarbonisation ecosystem.
Maritime Informatics is an applied science. Developed by data scientists to meet the needs of practice and applied by practitioners and data scientists cooperatively 

The objective of Maritime Informatics is to promote standardised digital data sharing to achieve high levels of coordination and resource utilisation. The ultimate goal is to use the data that accumulates through data sharing to develop and implement new types of shipping analytics, which will advance operational performance and strategic planning to further raise the capital productivity of the shipping industry. Maritime Informatics is about enabling understanding, predicting, advising, and improving maritime activity by digital means.
Book Review Maritime Informatics Approach to Leveraging Digitalization
 Click here to get your copy.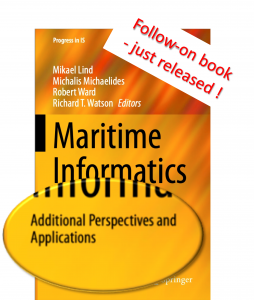 Building upon the recently published inaugural book Maritime Informatics by Springer, this book addresses some of the most recent practical developments and experiences, particularly from a global perspective. The focus of the book is to address contemporary movements to tackle global concerns and to complement Maritime Informatics.