Last updated on February 22nd, 2021 at 08:06 am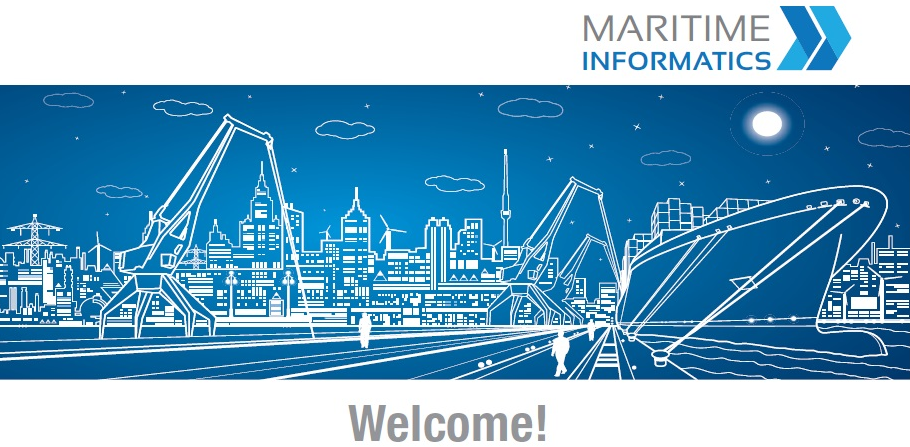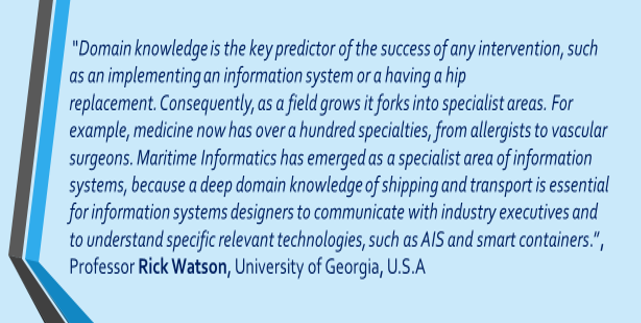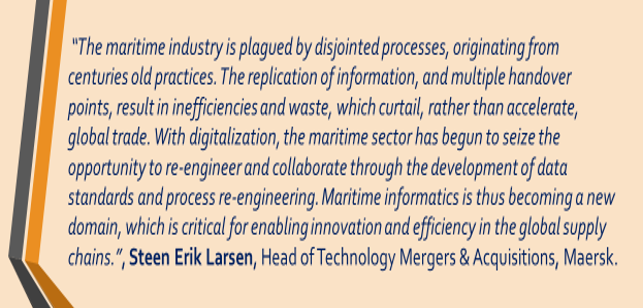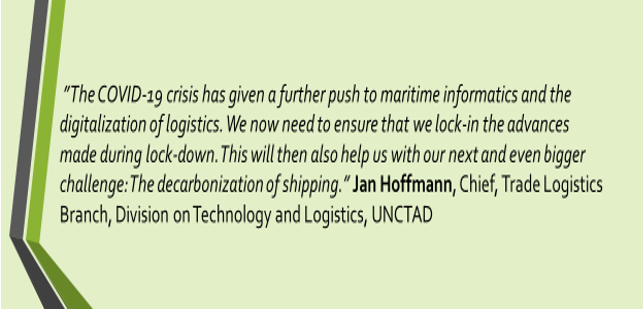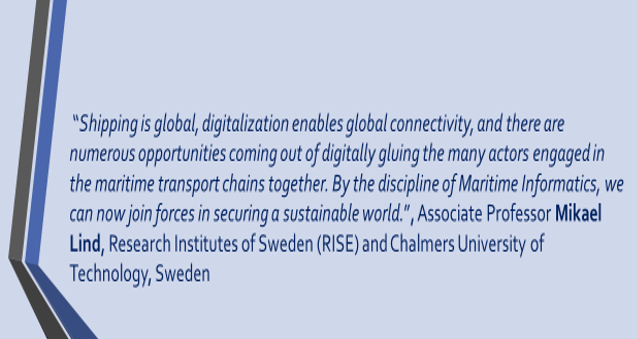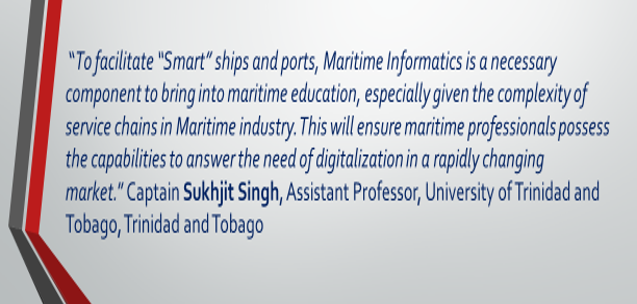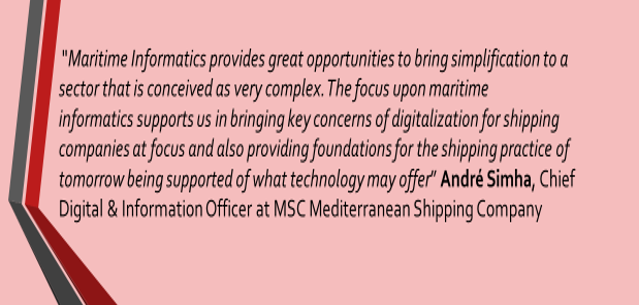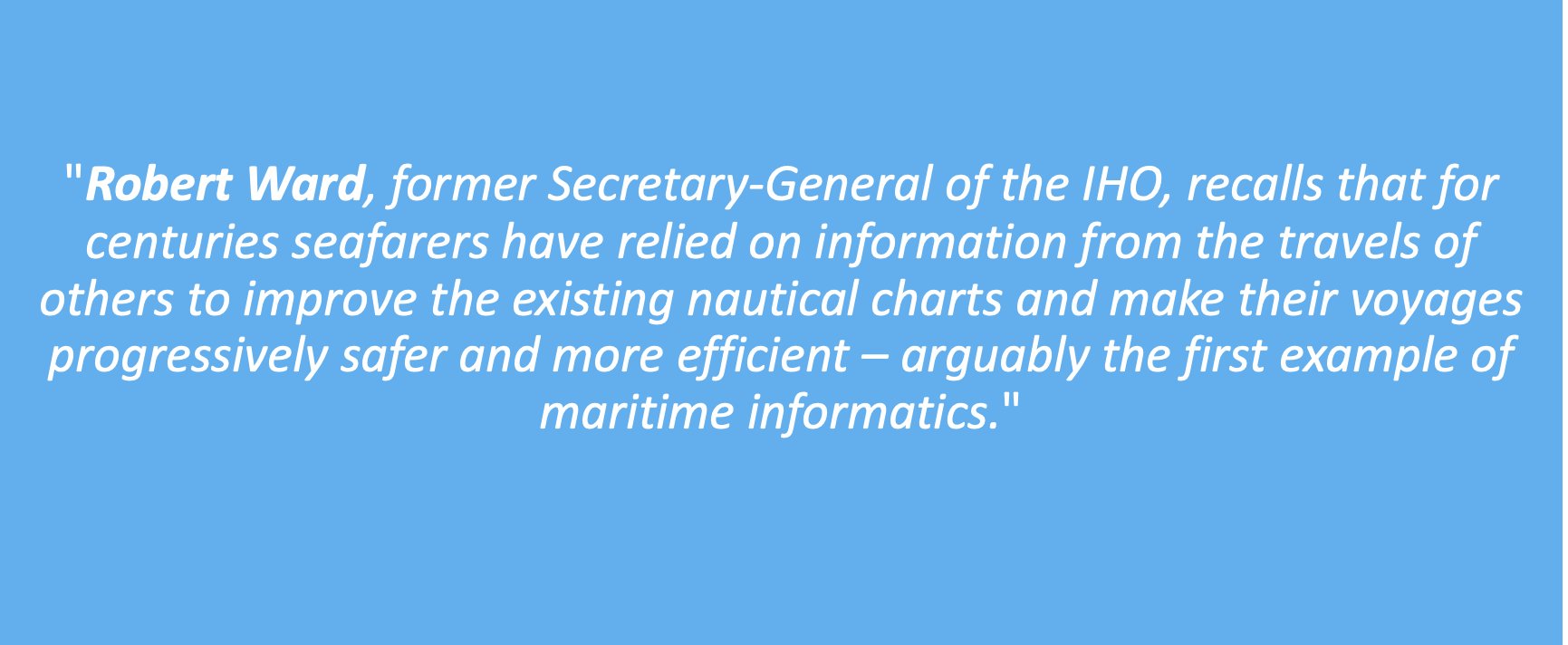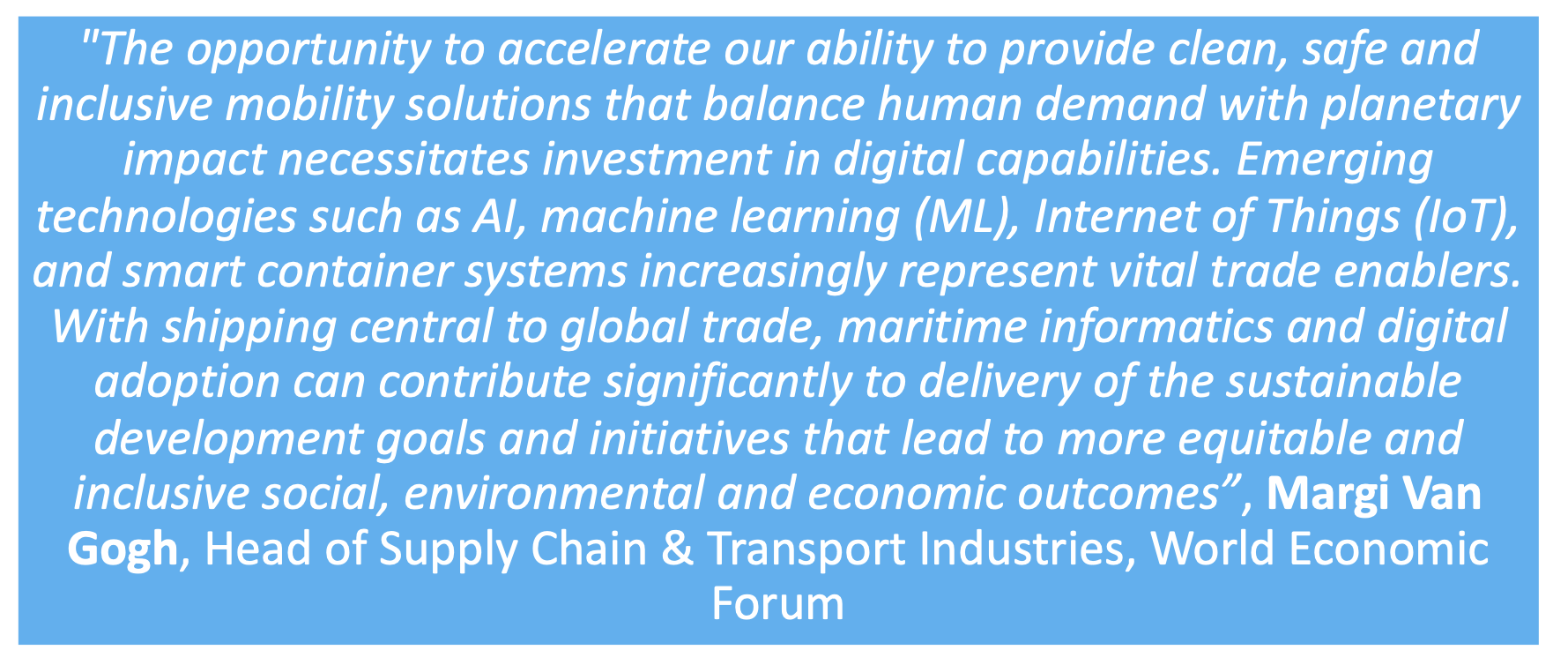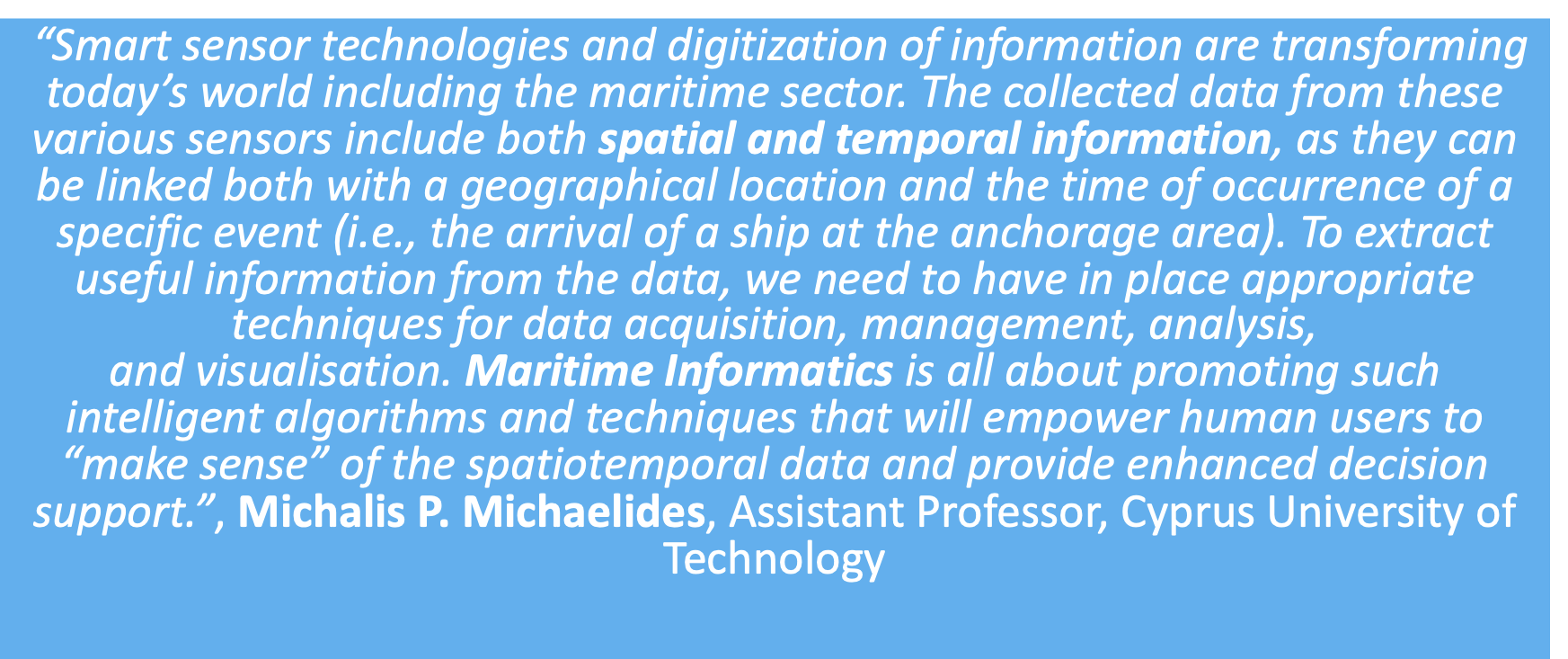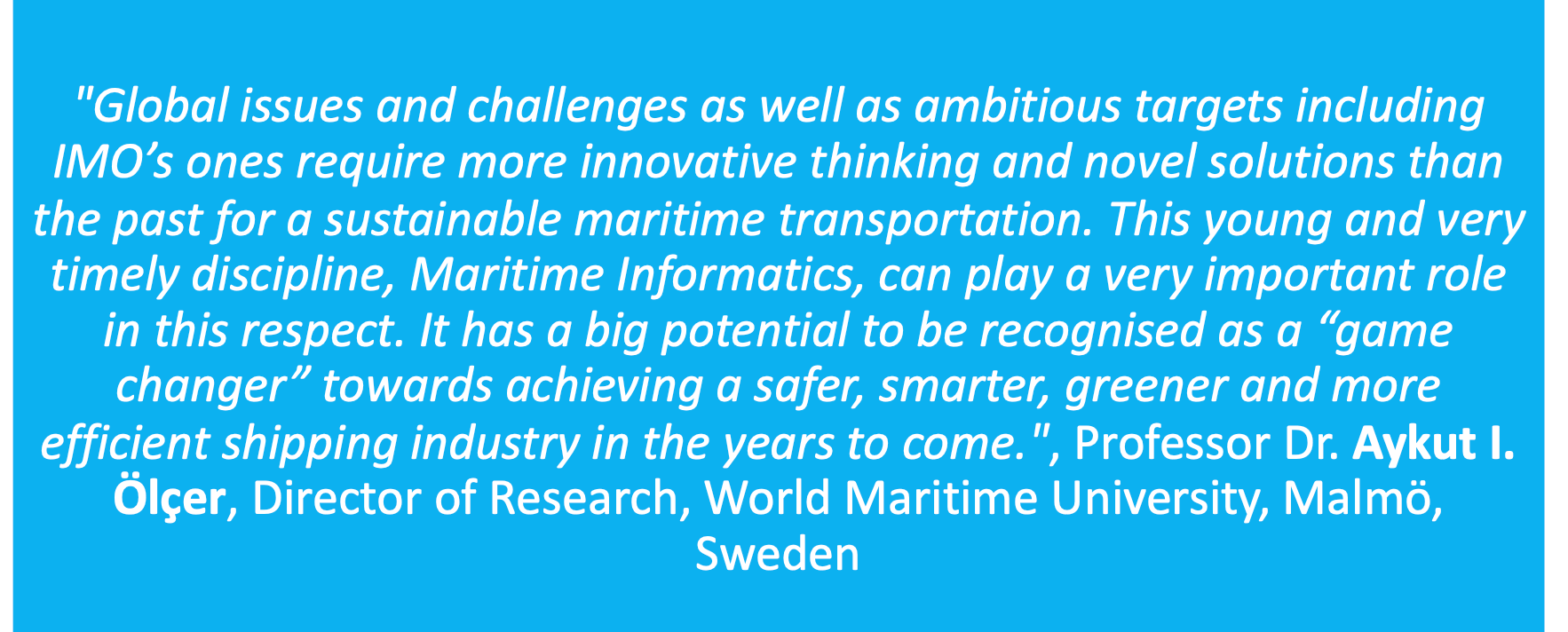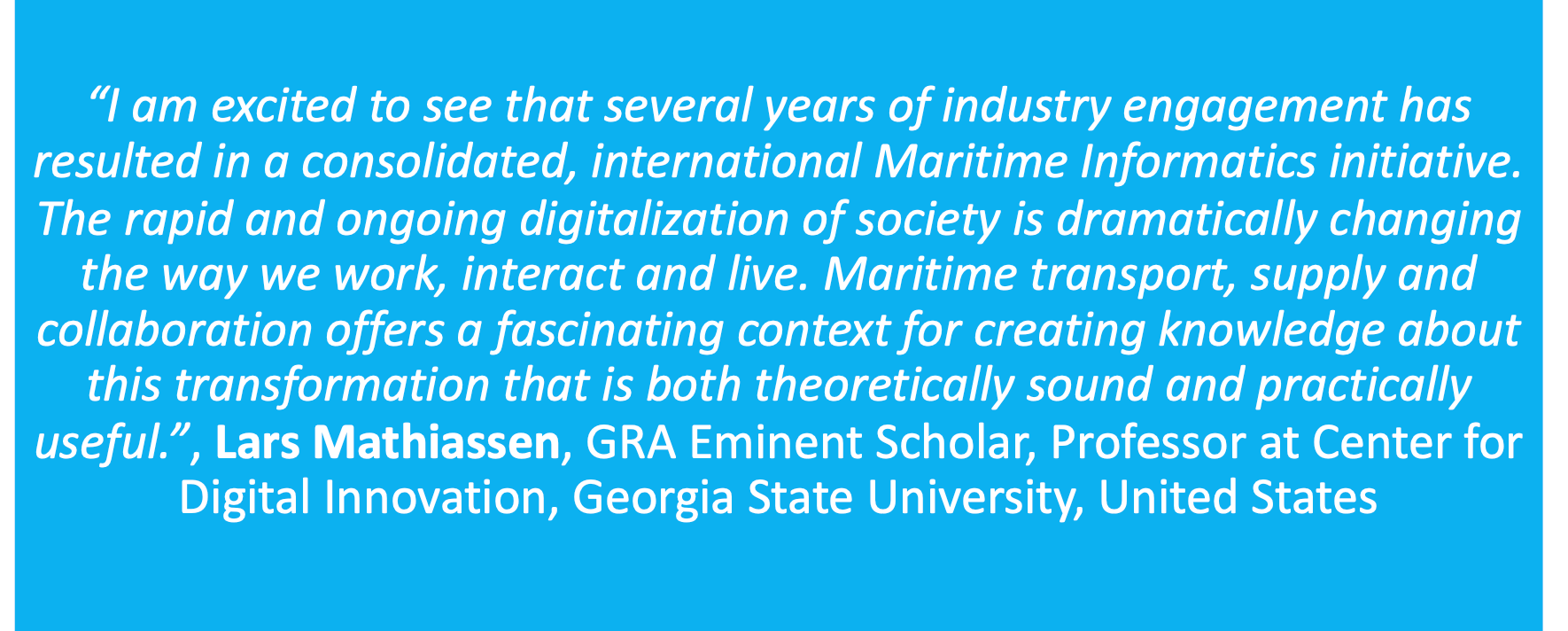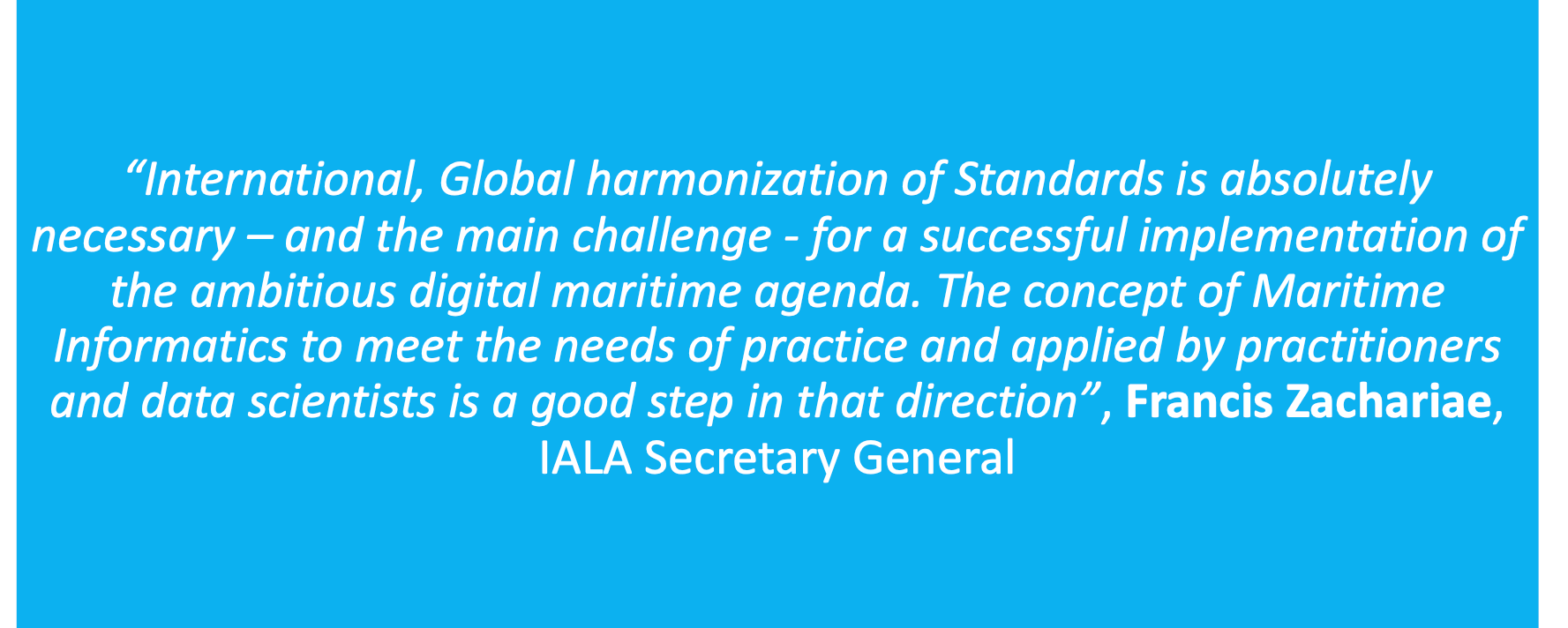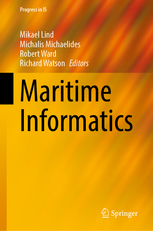 Maritime Informatics is an applied science. Developed by data scientists to meet the needs of practice and applied by practitioners and data scientists cooperatively.
The objective of Maritime Informatics is to promote standardised digital data sharing to achieve high levels of coordination and resource utilisation. The ultimate goal is to use the data that accumulates through data sharing to develop and implement new types of shipping analytics, which will advance operational performance and strategic planning to further raise the capital productivity of the shipping industry. Maritime Informatics is about enabling understanding, predicting, advising, and improving maritime activity by digital means.
Book Review Maritime Informatics Approach to Leveraging Digitalization